2 Ways to Build Real Estate Wealth
Posted by Ayelet Mullen on Tuesday, February 22, 2022 at 12:28 PM
By Ayelet Mullen / February 22, 2022
Comment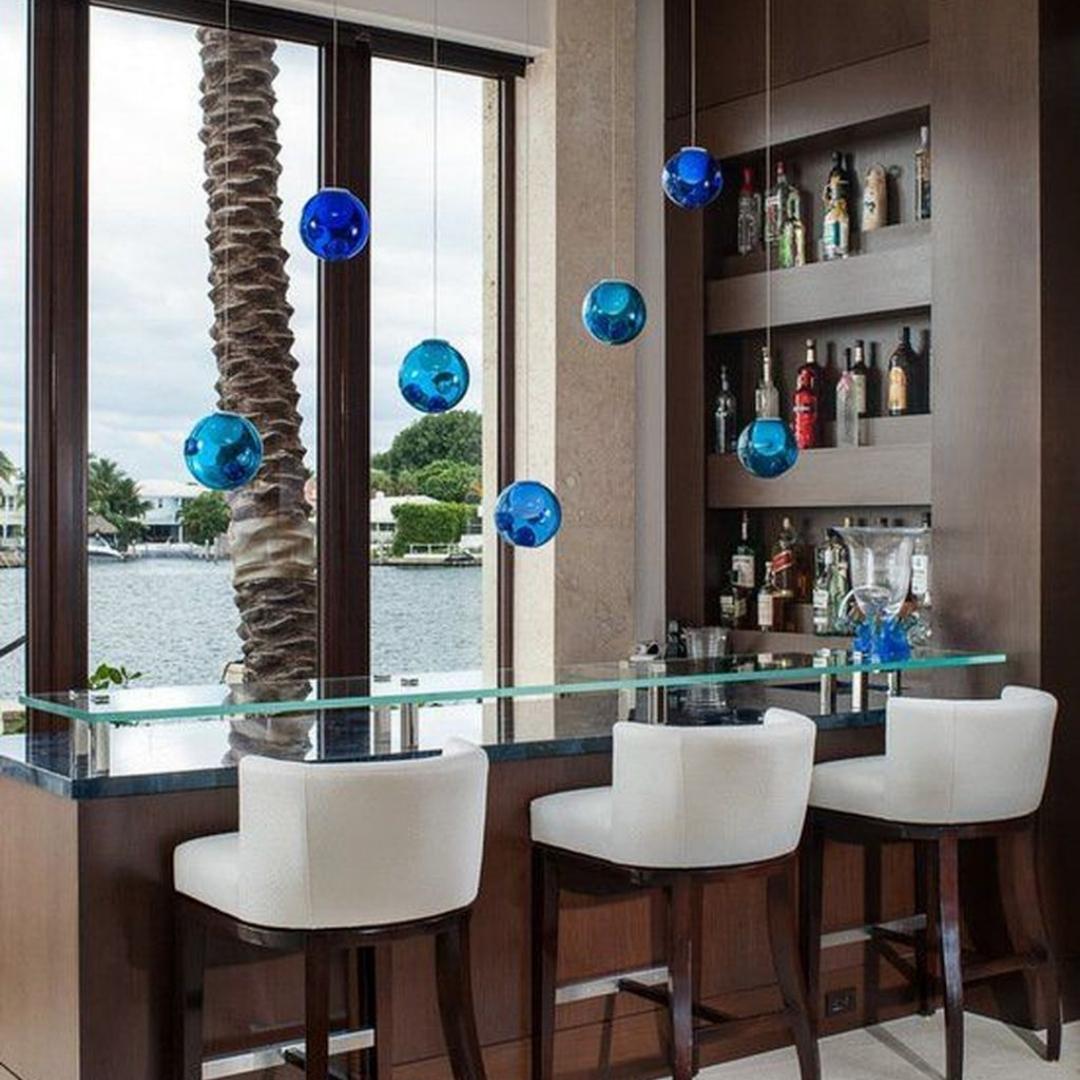 There are 2️⃣ ways to build real estate wealth:
Buying and renting
Price appreciation
The 2% guideline suggests that a rental property is a good investment if the monthly rental income is equal to or higher than 2% of the investment property price.
However, it is not the sole indicator of how good an investment property actually is due to other factors, such as expenses, vacancies, and the type of property.
If your property has appreciated in value, you could be required to pay taxes on the profit. If you lived in the property for at least 2️⃣ years out of the last 5 years, you can minimize or even eliminate your capital gains tax.
Some drivers of property price appreciation include:
Growth: is there an influx of new, young families and new construction in the area?
Schools: how is access to schools and local school quality?
Commercial & Retail : are local shops, restaurants, and amenities easily accessible? According to Homelight, "Research shows homes close to Whole Foods, Trader Joes, and Starbucks appreciate faster than other homes."
Nature: University of Washington research announced that homes adjacent to nature parks and open spaces hold a 8%-20% higher value than comparable properties.
How to Find Investment Property for Sale
Whether your goal is to live in the property or rent it out some or all of the time, working with a local, experienced Realtor is the best way to find investment properties. We, at Set Sail Realty, can inform you of plans in the pipeline and neighborhood market insights that will likely affect property appreciation and rental income. Let our local knowledge and expertise guide you - call or text us at your convenience.