South Florida Housing Market Update - September 2022
Posted by Ayelet Mullen on Monday, September 12, 2022 at 11:45 AM
By Ayelet Mullen / September 12, 2022
Comment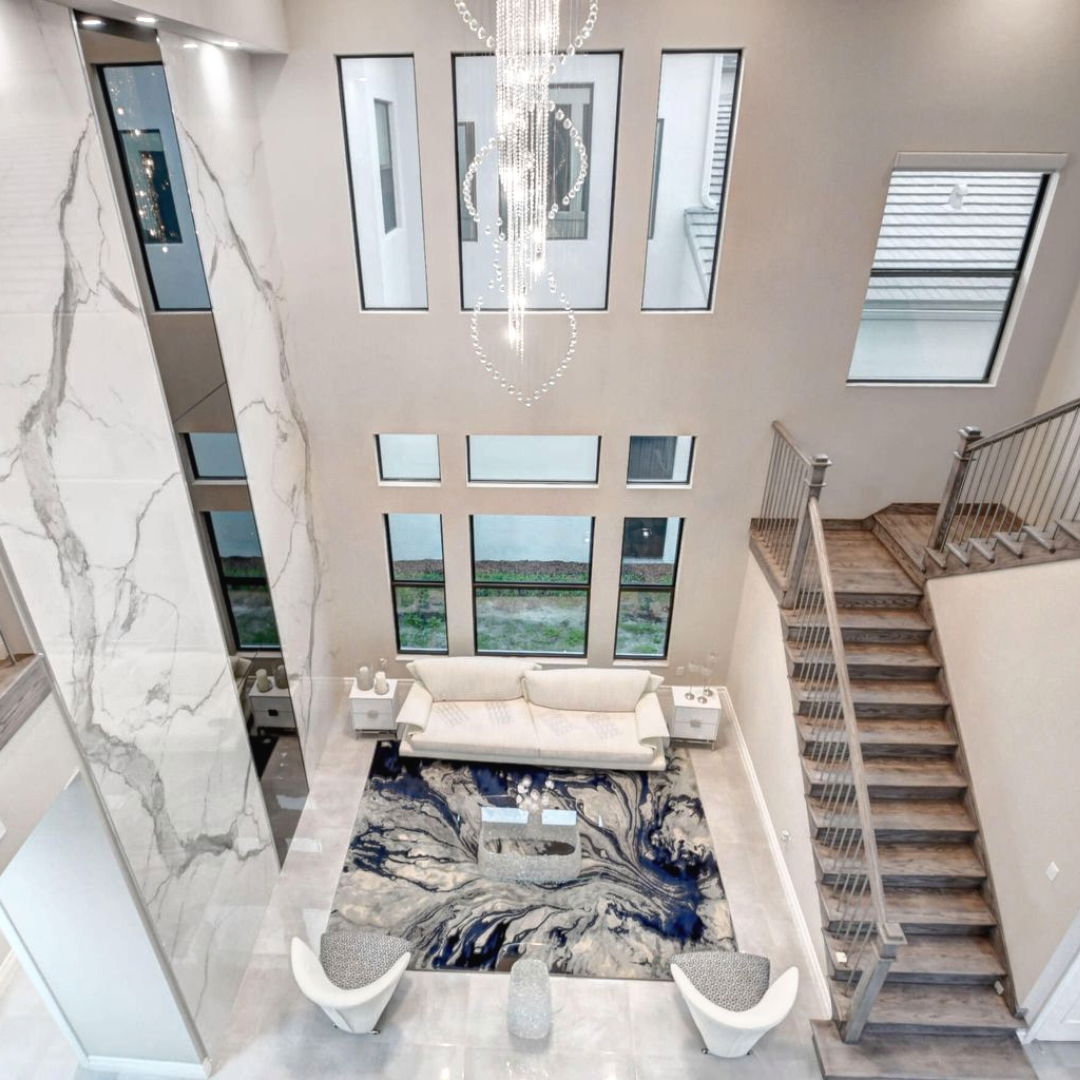 The real estate market has reached new levels this year - at least a 26% increase in home prices in each Florida metro area (year-to-year in the 2nd quarter). This is compared to U.S. overall home pricing that rose 17.7%. Many are wondering -
Will house prices continue to go up in South Florida? Is there a housing bubble?
We will present the leading indicators and what's happening right now in the market, as of September 2022.
Below are the rankings of Florida metros and year-to-year price increase:
1. North Port-Sarasota-Bradenton: 36.5%
2. Cape Coral-Fort Myers: 36.0%
4. Tampa-St. Petersburg-Clearwater: 29.6%
5. Jacksonville: 29.0%
8. Fort Lauderdale-Pompano Beach-Sunrise: 26.9%
9. West Palm Beach-Boca Raton-Boynton Beach: 26.4%
10. Orlando-Kissimmee-Sanford: 26.3%
11. Miami-Miami Beach-Kendall: 26.1%
Source: Florida Realtors® - FHFA's Division of Research and Statistics
As you can see, the Fort Lauderdale to West Palm Beach region, while experiencing increases, was not at the top of the Florida list. Rather homes in the North and West coast of Florida had the highest increases.
South Florida Market Update
More New Listings
New listings on the market is a good indicator of where the real estate market is heading. Now, on average, in the South Palm Beach area that is up about 7% compared to August of 2021. There are slightly more new single family home listings from Boca Raton to Delray Beach to Palm Beach, particularly waterfront properties and luxury homes priced above one million dollars. Boca Raton and Delray Beach real estate lead the cities in most new listings in South Florida for the past month.
Less Homes Under Contract
At the same time, pending sales are down. So the number of homes going under contract is lower by 18%. July and August is typically a slow time for South Florida homes sales pre-pandemic and we are seeing a return of that trend the last couple months. Summer travel seems to have taken top priority these past months after a long COVID hiatus. Homes are now taking longer to sell than in the past year however back to a healthy average.
Homes Are Taking Longer to Sell
Homes are back to averaging about 2.5 months to sell with fewer home buyers. Days on market is up 50% to 80 days this year, compared to just 40 days last year. New construction and renovated homes are still selling fast. Now buyers in South Florida have more time to tour houses, neighborhoods, and make decisions.
Less quick offers on homes lead to less buyer competition. On average, homes sales above list price are a thing of the past. Most homes are currently selling at 98% of list price. Some sellers have returned to negotiating which is good news for home buyers.
South Florida Home Prices
The past few months saw a slowdown in the rate of home-price increases. June's increase in mortgage rates and the ability to travel again during the summer months influenced home sales in South Florida. It is anticipated that the Winter months will increase demand with more choosing to purchase a home after waiting and watching for long time. The South Palm Beach sellers market will likely yield to a more balanced, neutral market with more newly listed homes for sale.
Is It A Good Time to Buy? Or Should I Wait To Buy?
While only you can really answer that question, here is some information that could help make your decision. For 2022, economists and real estate experts are still expecting a 9% appreciation rate. If you actually wanted to tour a house and have time to review before putting together an offer, you are now in luck. Buyers have been frustrated with the market over the last year or two. Now home buyers do not need to vigorously compete and waive contingencies, inspections, appraisals and offer all cash to get an offer accepted. It is also easier to find your ideal house with more inventory of homes for sale along with sellers being slightly more negotiable.
Browse the latest availability of homes for sale in South Florida at Set Sail Realty and sign up to receive emails when new real estate listings that match your specific critera come on the market or have status or price changes. You control the frequency and preferences.
Is It a Good Time to Sell?
If you are thinking of selling, now is a great time to capitalize on the market. Interest rates are below their peak from earlier this year, but the mortgage rates ares expected to rise again in October, after the Fed meets again. If you work with a professional realtor and price your home well, you can still reap on the gains from the past couple of years and sell quickly. Competition for homes is drastically different from last year, so it is important to look at the latest data and comparables in your neighborhood and city to market and sell your home effectively and for a good price.
Take a look at our Home Sellers Resources, to learn more about getting your home ready to sell.
Real Estate Market Report
If you would like city specific real estate statistics in South Florida, such as a Boca Raton real estate market report, or have any questions please contact us. We regularly compile housing metrics to provide our clients the latest real estate data along with specific niche neighborhood information.
Let Set Sail Realty, a trusted, professional real estate agency based in Boca Raton, Florida assist you in your real estate needs. As South Florida realtors, we are dedicated to providing exceptional service and results when you buy or sell your home.
We specialize in the luxury communities of South Florida and the Palm Beaches - waterfront properties, golf communities, luxury acreage estates and exclusive gated homes. Having lived in the Boca Raton area for 20+ years, our realtors are familiar with and have sold real estate in Broward, Dade and Palm Beach Counties.
Contact Your South Florida Realtors®