A Waterfront Home for Wellness
Posted by Ayelet Mullen on Wednesday, January 11, 2023 at 12:59:11 PM
By Ayelet Mullen / January 11, 2023
Comment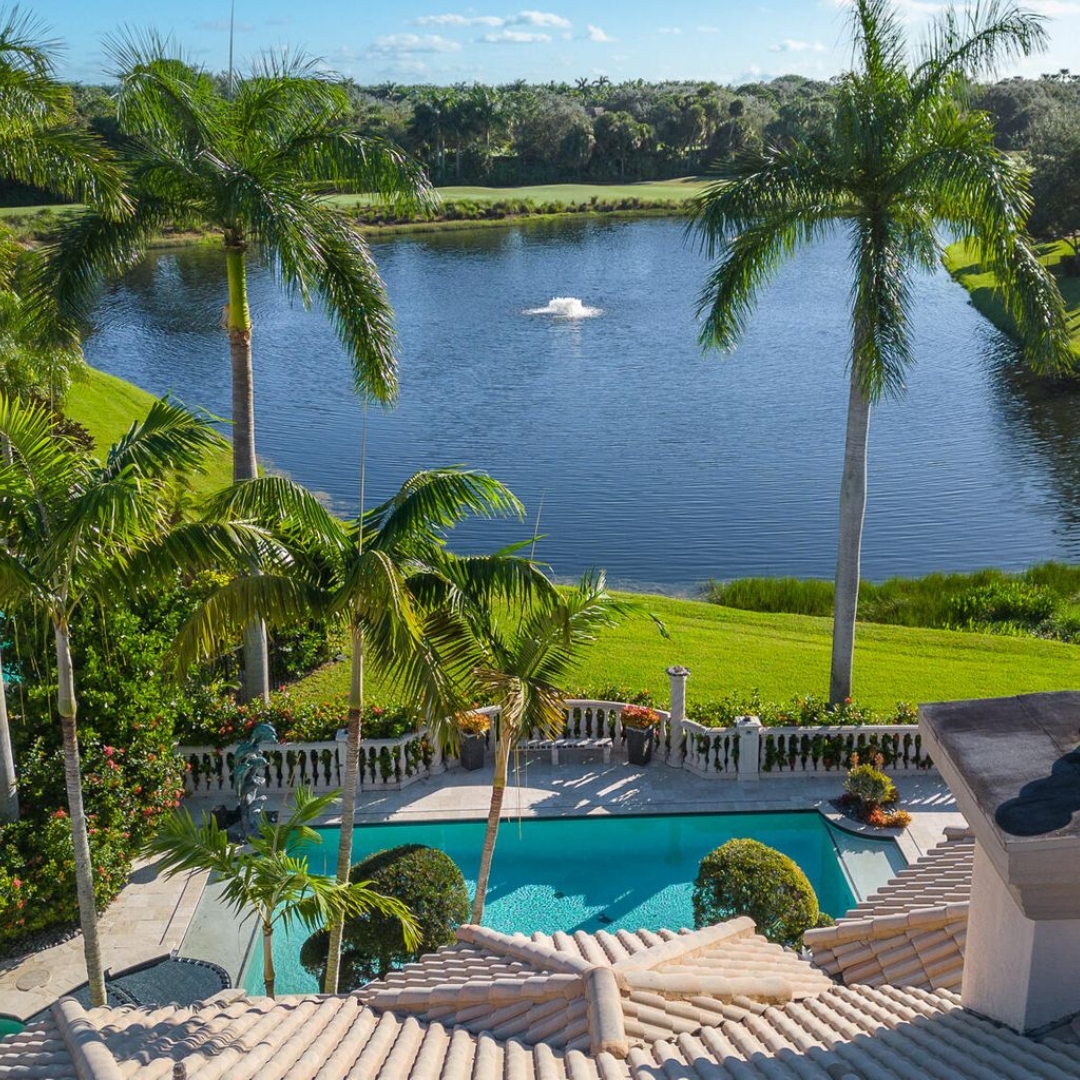 Does it feel good to be near water? Yes, the mere sight and sound of water can do wonders for your wellness.
A pair of studies conducted by Richard Coss, professor emeritus of psychology at UC Davis, showed that gazing at bodies of water can help lower your heart rate, blood pressure and increase feelings of relaxation. Read more about their findings featured in the Journal of Environmental Psychology here.
Whether it's 🌊crashing ocean waves, a quiet pond, or the swimming pool in your backyard, looking at water is desirable and good for you!
Thinking of having your own waterfront property?
Browse the 2️⃣2️⃣ Single Family Homes and 1️⃣3️⃣2️⃣ Condos in Boca Raton and Delray Beach for sale to find your next purchase that you can feel good about!
Contact Your Waterfront Realtor